Hold the beauty of life

In the palm of your hand.


Interested in learning more

about my services?

Sorry, we're unable to load this blog.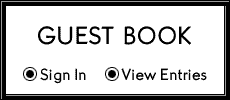 Model search for babies born at 33, 34, 37, 39 weeks of pregnancy. 

A grant has been made to cover the cost of materials for making your portrait doll by www.starkindustries.com

Artist goal is to finish the series of sculpting all 40 weeks of life. 

You can help save real babies lives.

 Please contact artist. See link below.